I'm not the person to really care much for DIYs that have to do with fashion, seeing as most of them require some type of sewing skill which I do not have. These DIYs in particular I found to be quick and easy, and the end product was very satisfying. I'm yet to carry out these DIYs as I hope the same of some of you. These DIYs were not created by me, they were created by the Style Icon of the Week herself. Her names is Ivania Carpio, she's 23, based in netherlands, and runs a blog called
www.love-aesthetic.blogspot.nl
.
In her blog she posts pictures of more DIYs she comes up with, outfits she wears, as well as her boyfriend's creative interior DIY designs. Here are some pictures of Ivania herself and the DIYs with instructions listed below
DIYs:
No°1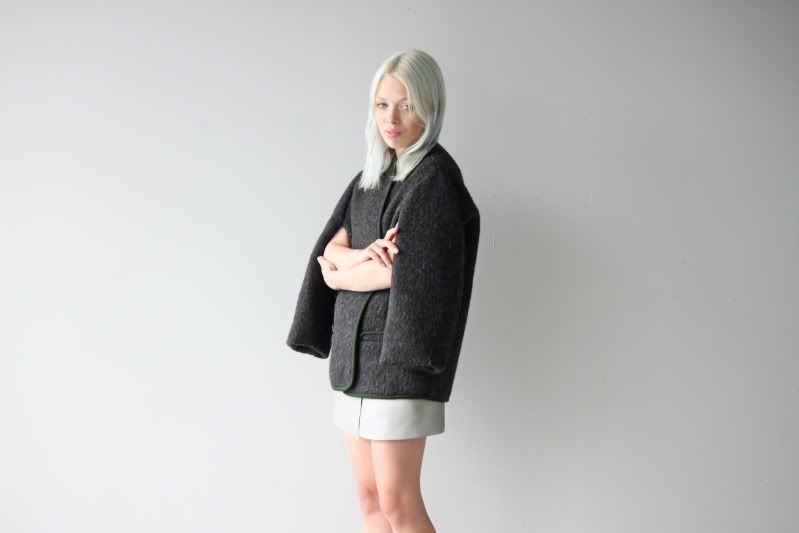 It's advised to buy an
oversized
jacket. All that is require to get this nonchalant look is: Undo the seam on the bottom of the sleeve under your armpit.
No°2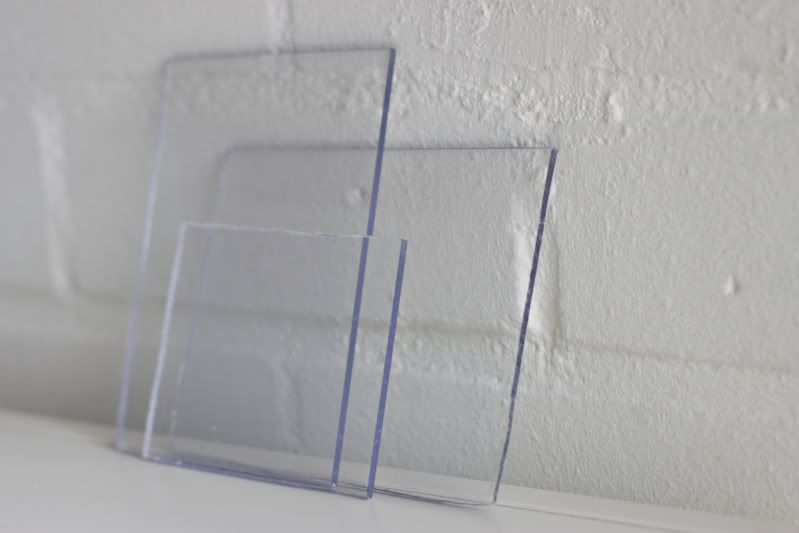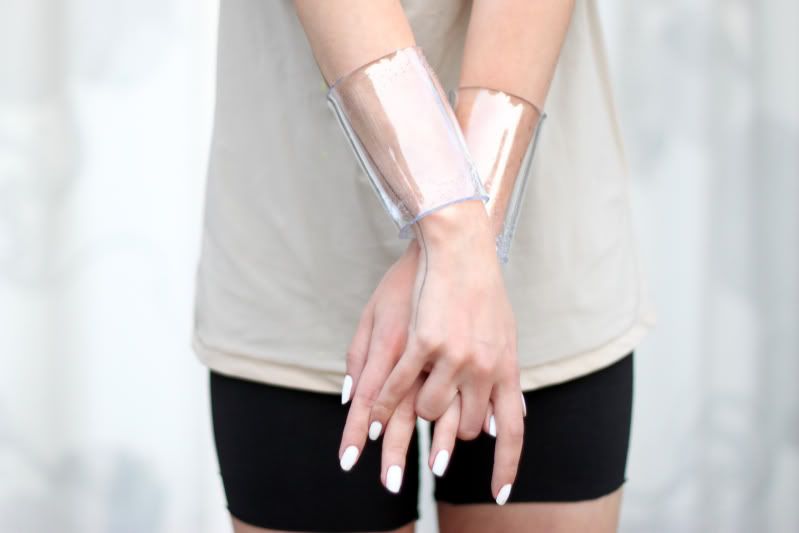 What you will need:
A piece of perspex (you can get this at any hardware store), a figure saw for metal, an oven, and a file
You must measure how long you want your cuffs to be, the measurements Ivania used were 11cm (length) by 14cm (round)
Heat your oven to 200°c, place the perspex in the oven and within 5 minutes take it out using mittens, by this time you should be able to bend the perspex into the shape needed, you only have 30 seconds before it cools and can't be shaped anymore so be fast! Don't worry if your cuffs have air bubbles in them, it happens to the best of us.
-Zoe